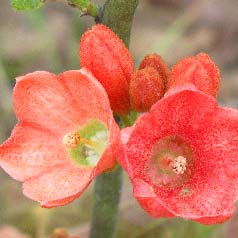 We are currently working on consolidating, repatriating, digitising, cataloguing and consulting community about the range of language-related items in and sought by our Centre for safekeeping and access.
Our current focus is on developing the Ajamurnda catalogue, with the assistance of funding from the Commonwealth Government's Indigenous Languages and the Arts program.
See the Ajamurnda page.